Stetig steigende Datenmengen müssen mit immer weniger Ressourcen ausgewertet und berichtet werden. Verlassen Sie sich auf die professionellen Dienstleistungen von QUALIGON für das Daten- und Berichtsmanagement. Wir bearbeiten Datenquellen, erstellen und implementieren Berichte mit Business Intelligence-Tools wie Qlik, Tableau, MS PowerBI oder SAP und MS Of!ce/VBA-Lösungen. 
Wir führenDatenanalysen und Key Performance Indicator-Validierungen bis hin zum Management von Optimierungsprojekten und Prozessde!nitionen durch. Wir bieten spezielle Expertise im Management von QoS- und kundenzentrierten Daten.
QUALIGON bietet das komplette Datenhandling und Reporting as a Service Ihrer Daten in Cloud- oder On-Premise-Lösungen.
Als autorisierter Partner von Exasol implementieren und unterstützen wir hochleistungsfähige Datenbank-und Analyselösungen, die Ihr Geschäft vorantreiben.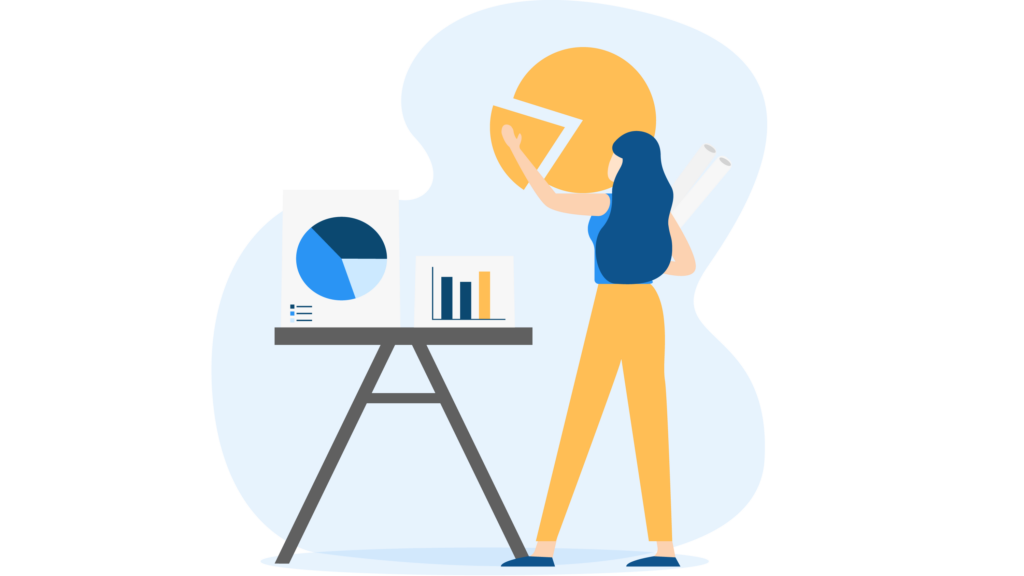 LOCALISATION INTELLIGENCE
Analysis of indoor and outdoor GEO-data
Any project need to be done?
Please contact with us via email or phone