ADVANCED THERMAL SOLUTIONS FOR PANDEMIC SITUATIONS​
At QUALIGON, we offer a comprehensive lineup of APHIS – Thermal Analysis Products designed to provide advanced thermal analysis solutions tailored for pandemic situations. With our cutting-edge technology and innovative solutions, we strive to empower businesses and organizations with the tools they need to ensure safety, security, and well-being.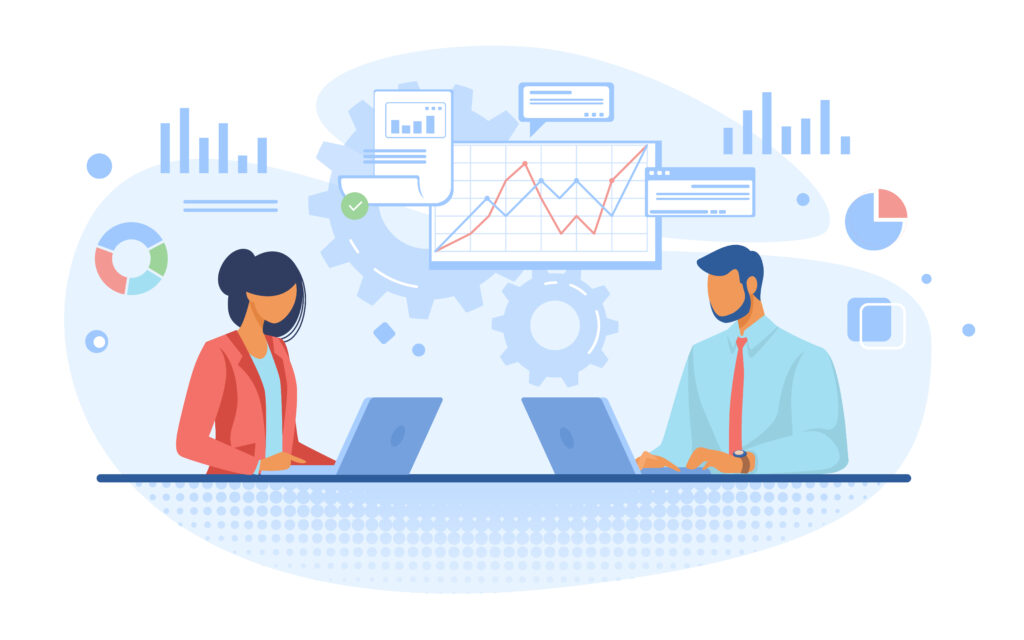 PRECISE TEMPERATURE MONITORING AND ANAMOLY DETECTION
Our APHIS – Thermal Analysis Products are specifically engineered to address the unique challenges faced during pandemics, including the need for accurate temperature monitoring and early detection of anomalies. By utilizing state-of-the-art thermal analysis technology, our solutions enable businesses to proactively identify potential risks, enhance environmental control, and protect critical assets.
REAL-TIME DATA AND SWIFT DECISION-MAKING
Whether it's monitoring temperature-sensitive areas, such as healthcare facilities, laboratories, or transportation hubs, our APHIS – Thermal Analysis Products deliver precise and real-time thermal data. This enables swift decision-making and allows for proactive mitigation strategies to be implemented promptly. With our solutions, you can safeguard your operations, maintain optimal conditions, and ensure the well-being of individuals within your environment.
COMMITMENT TO QUALITY AND CONTINOUS INNOVATION
Our commitment to quality and reliability is backed by years of expertise and continuous innovation. We understand the importance of staying ahead in a rapidly changing landscape, and our APHIS – Thermal Analysis Products are built to meet the evolving needs of pandemic preparedness and response.
EXPLORE OUR RANGE OF APHIS- THERMAL ANALYSIS PRODUCTS TODAY
Explore our range of APHIS – Thermal Analysis Products today and discover how our advanced thermal analysis solutions can help you navigate the challenges of pandemic situations with confidence and peace of mind. Trust Qualigon to provide you with the cutting-edge technology and support you need to protect what matters most.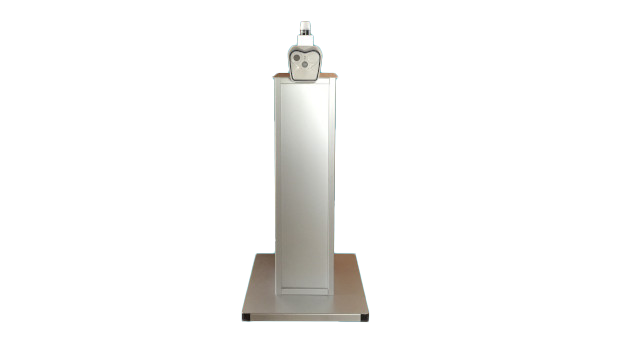 APHIS is an innovative thermal analysis system based on hardware and software components developed for industrial deployment and can be used in 24/7 operation. The analysis algorithm uses the information from the industrial thermal camera, correlates it with the ambient temperature and learns from its last historic measurements in order to achieve the highest possible level of accuracy, Statistically irrelevant or unrealistic measured values are eliminated by intelligent software, to minimise any data corruption occurs effects. APHIS can operate autonomously as well as in communication with access control systems.
Access areas for customers
Any project need to be done?
Please contact with us via email or phone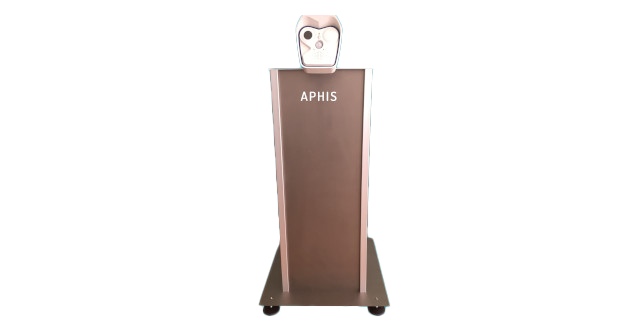 Temperature measurement in indoor and outdoor areas.
Takes the ambient .temperature into account
Automatic monitoring of the skin surface temperature of several people simultaneously.
Housing surfaces specially designed for healthcare and other sensitive areas, such as food processing.
Autonomous operation. An observation on a monitor is not necessary, but can be used.
Remote maintenance module with LTE/WLAN access possible.