QUALIGON develops predictive maintenance solutions by combining its rich expertise in software, hardware, signal processing, communications and machine learning.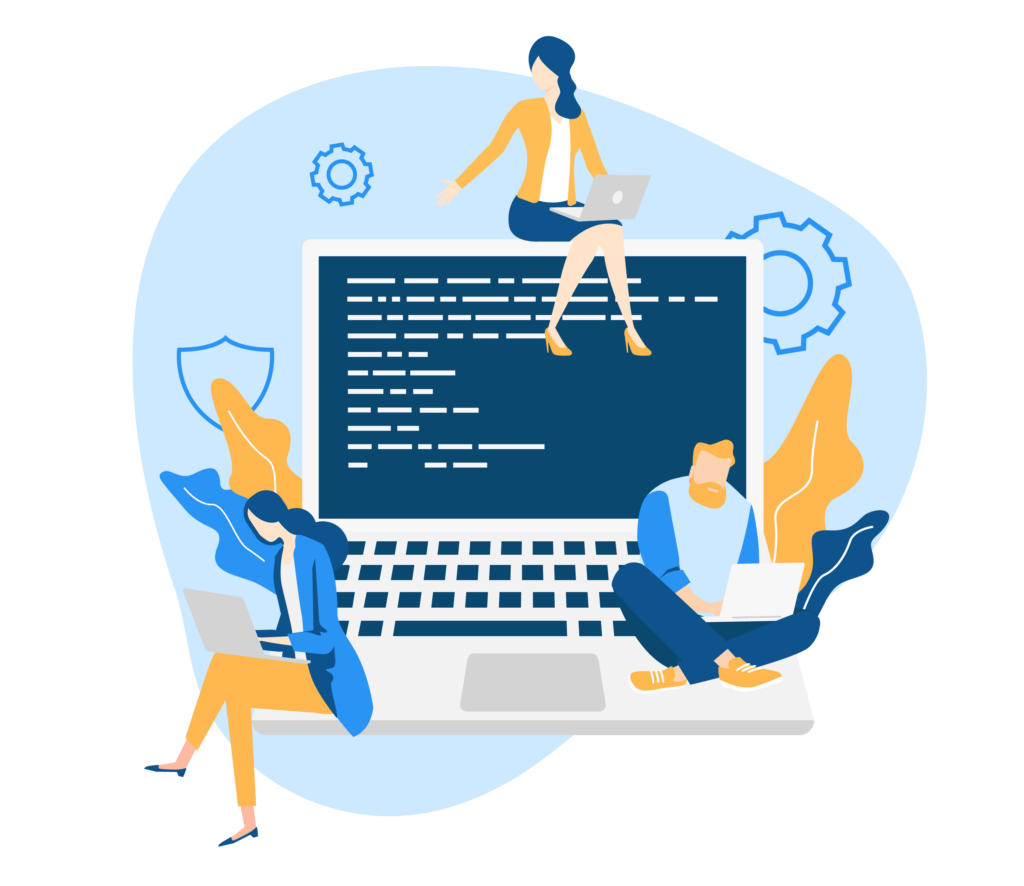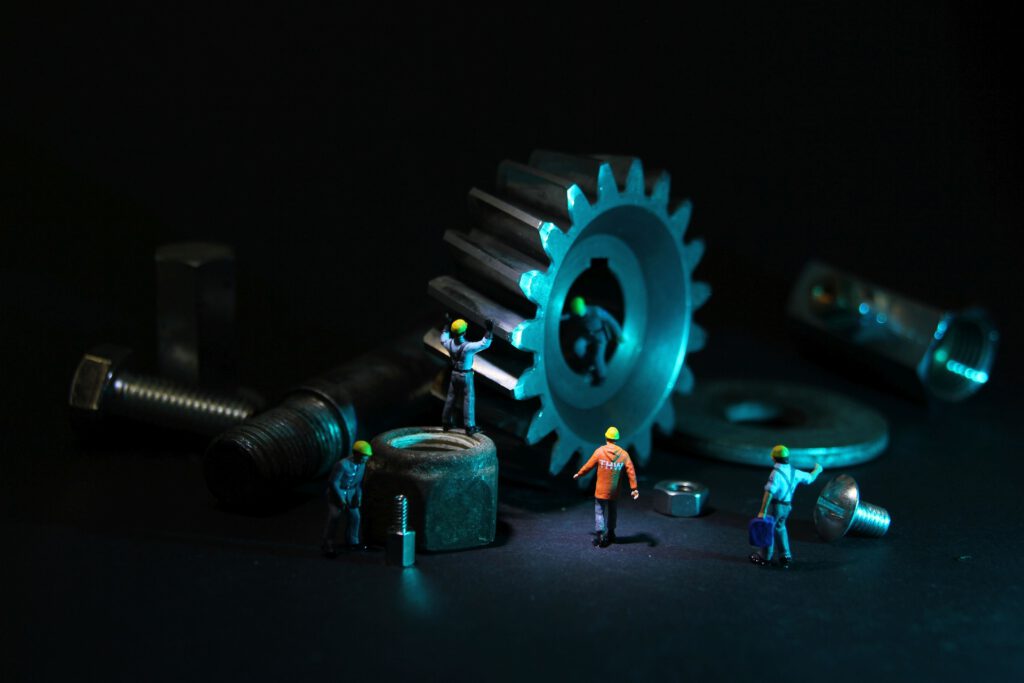 Engines like the one used in ships or in the power generation represent huge investments. Failures of these system can endanger human lives and create high risk from the economic point of view.
We are supplying solutions to analysis and predict the health-status of engines during their lifecycle to organise the engine maintenance. This enables the user increase the safety and to create the best-possible return-on-investment.
Any project need to be done?
Please contact with us via email or phone