QSEQ - CUSTOMER SEGMENTATION
Our QSEQ system performs segmentation of customers by analyzing video data. The integrated computer unit uses artificial intelligence to perform the assessment. During the analysis, the system determines the parameters for gender, age range and various emotions. 
QSEQ can categorize individuals as well as groups entering the analysis area. QSEQ is also a component of our QUSTOMER360 system.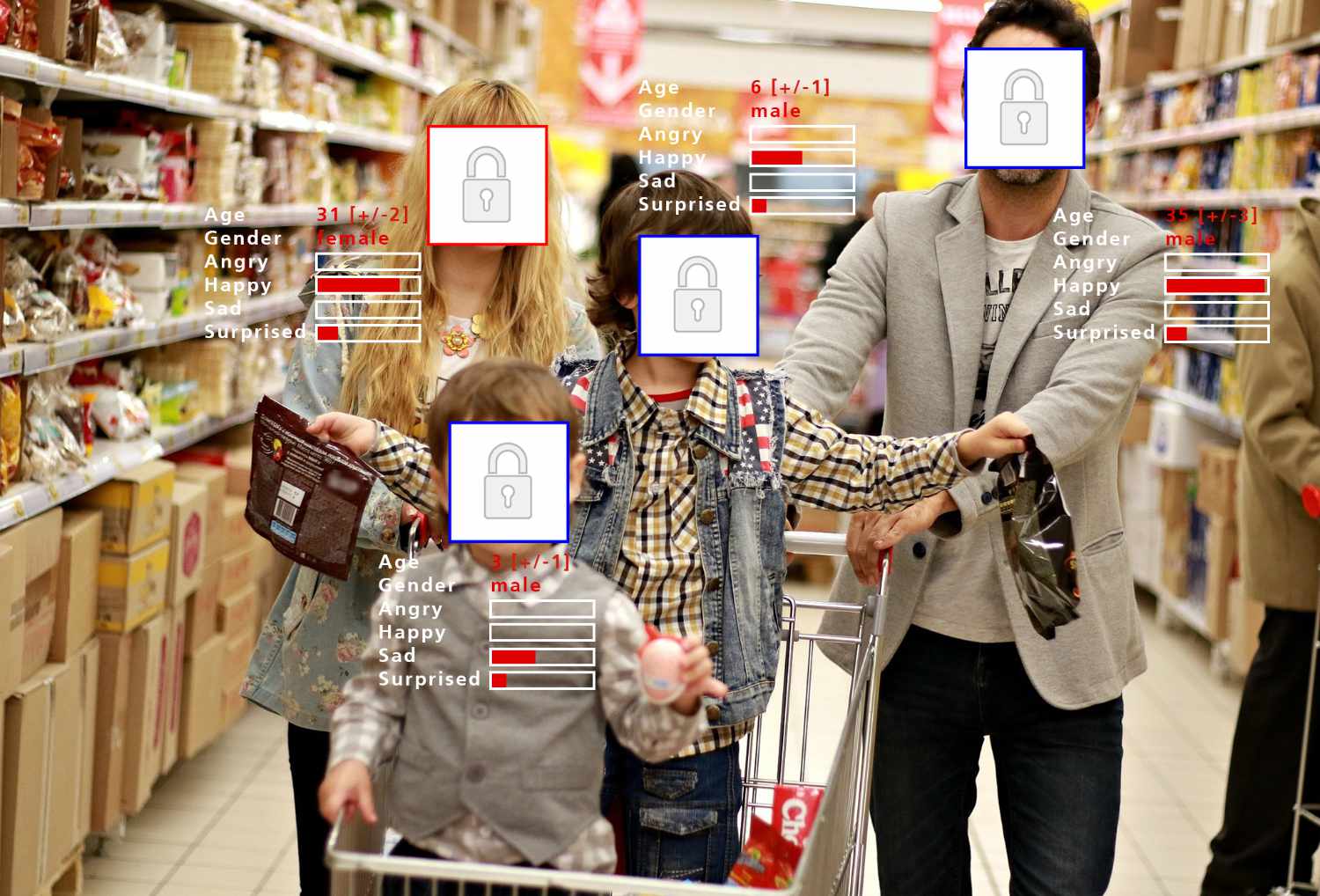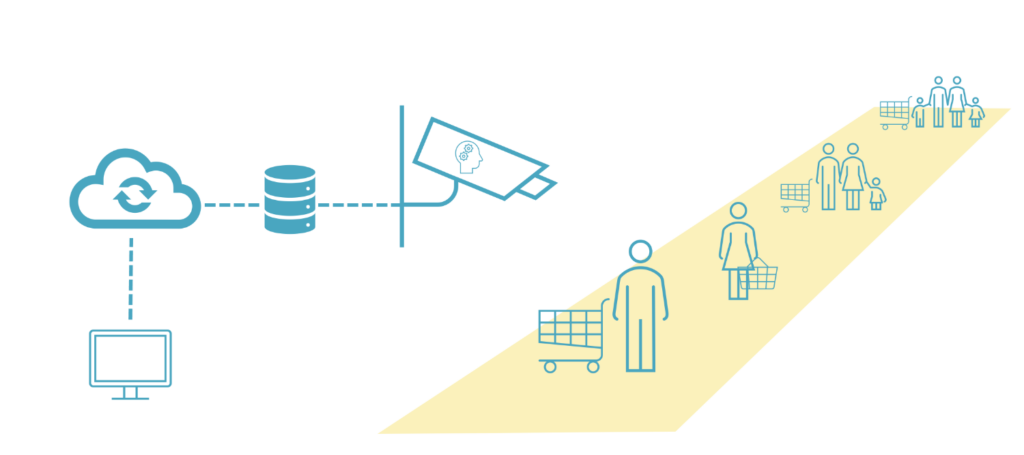 Cloud Business Intelligence
The system consists of an analysis camera that performs an analysis of the persons using artificial intelligence methods. This evaluation is purely on-premise in the cam.
In the next step the meta data of the analysis – without the associated image – is uploaded to our cloud system. Here the results are available for business intelligence evaluations within a self-service GUI.
If you need to access the data via your systems or combine it with other data sources, we can also implement the integration. and carry out interface adaptations.
After uploading the data to our cloud system, the recorded parameters are ready for analysis.
The evaluation of the current but also the historicized data is done in an integrated self-service business intelligence tool.
If desired, the data can be combined with other information. An export functionality is also obtained.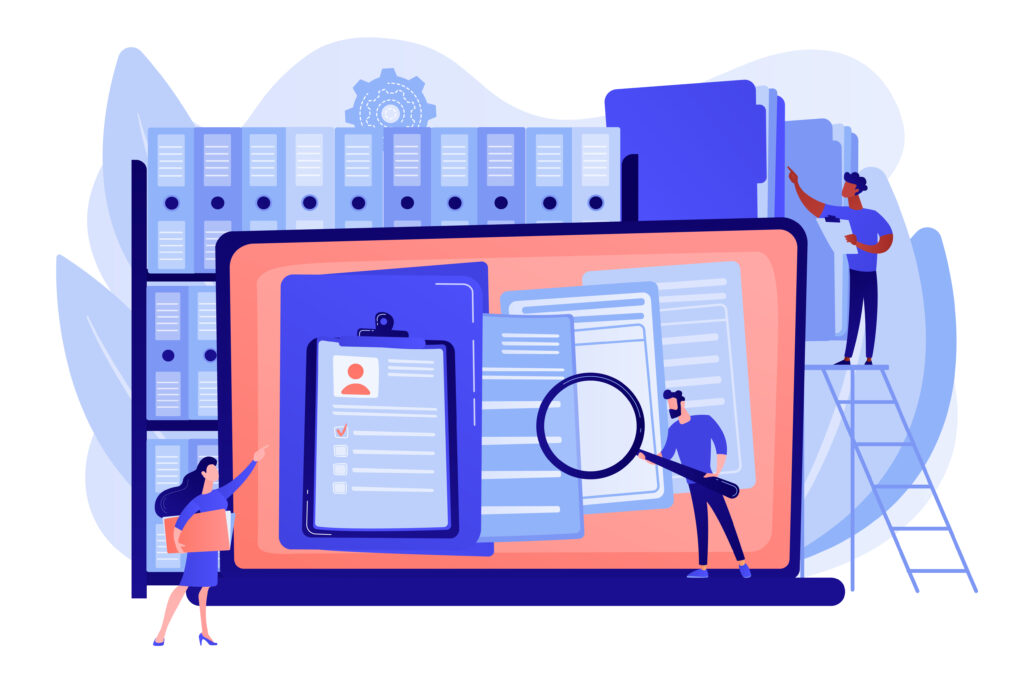 Do you want to learn more about your customer groups?
Please contact with us via email or phone
The cam evaluates the images recorded and creates the different parameter. This happens directly in the computer of the cam. All images used are dropped  and not stored in the system. There is also no recognition system included. This means that GDPR-compliant use is completely problem-free.
STATIONARY AND TEMPORARY USAGE
You can use QSEQ in different constellations. Either in stationary installations or also for temporary scenarios. You can get the complete system as managed service by QUALIGON.