QUALIGON's software team supports you in realising your embedded systems.
Embedded Software Development for Microcontroller
Embedded Linux Development
Highspeed FPGA Design and Development
Signal Processing, Image Processing and Computer Vision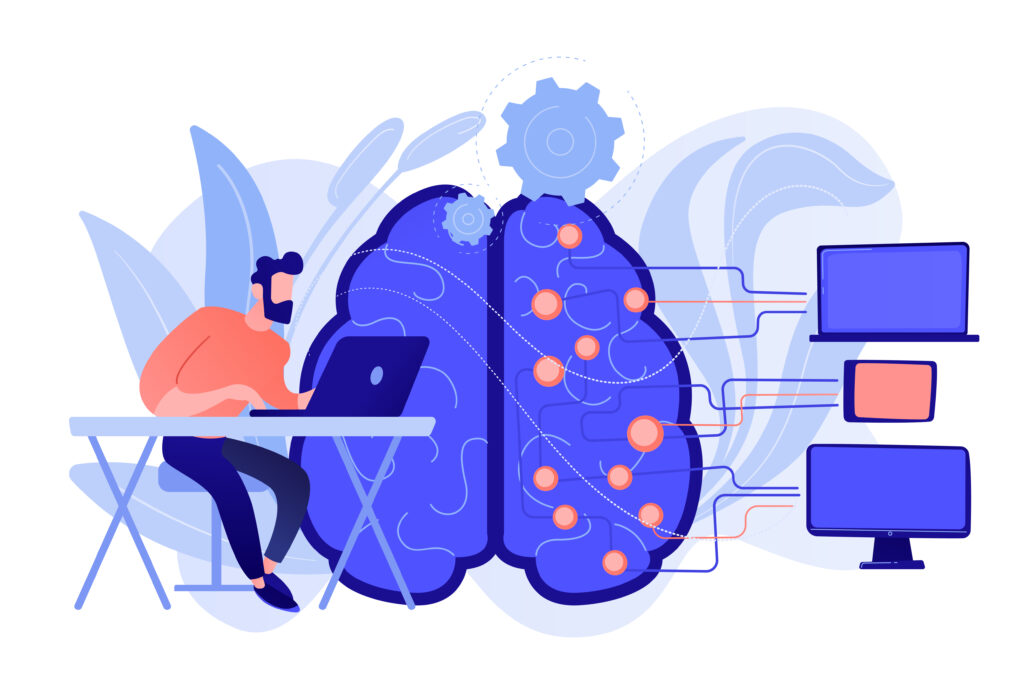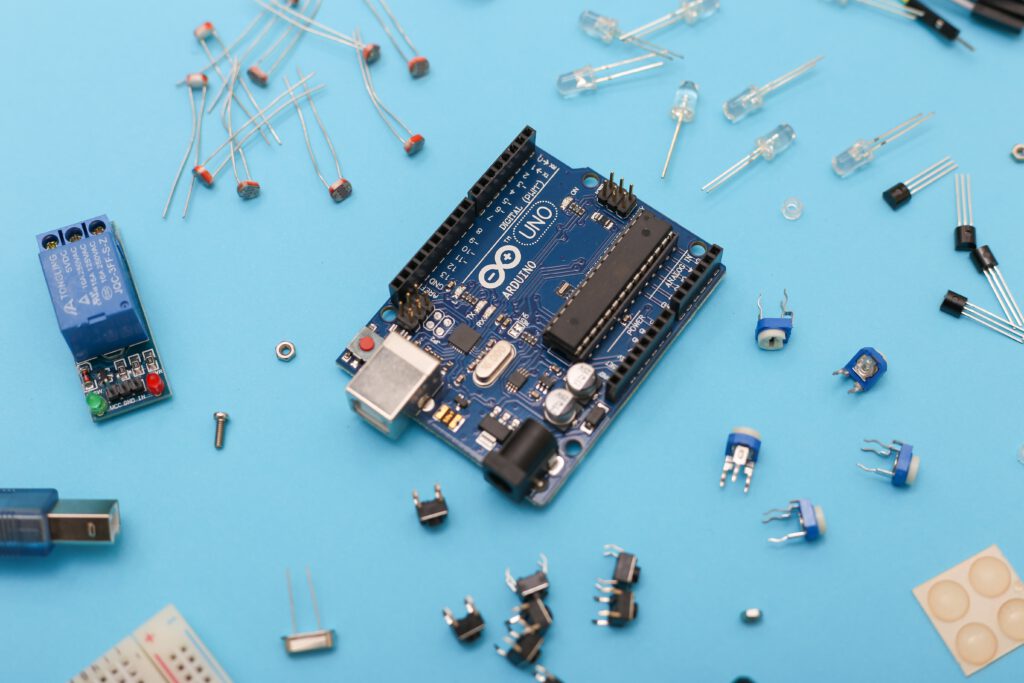 MICROCONTROLLER AND FPGA EMBEDDED LINUX DELOPMENT
Our team is ready to select and develop systems based on microcontroller and FPGA (Field-Programmable Gate Arrays). We have implemented systems on STM and Xilinx architecture. 
Our platforms:
ST Electronics
Raspberry Pi
Espressif
XILINX
ATMEL
Some of our architecture expertise:
Any project need to be done?
Please contact with us via email or phone
QUALIGON's software team have experience in bringing your IOT system in cloud platforms like AWS, Microsoft Azure, Google Cloud.
Get rid of installing complex servers in your facilities.
EMBEDDED ARTIFICIAL INTELLIGENCE
Bringing artificial intelligence algorithms to the edge often reduces the amount of data that has to be transferred and can impact in a very beneficial way the time needed for the analysis and decision making. Our teams supports you in implementing sophisticated embedded AI routines on your systems.