QUALIGON, YOUR PROCESS, IOT AND DATA ARCHITECTS
QUALIGON drives your digital transformation with solutions for Industry 4.0, enhanced analytics, localization, SIM switching and predictive maintenance.
Our services include the development of IoT and embedded systems, from system development to analytics in cloud systems. Furthermore, we provide SIM switching solutions for test automation of apps and websites.
Additionally, we implement data analytics solutions for machine learning and predictive analytics on EDGE and embedded platforms.
We offer customized localization services and systems for industry, logistics, retail and healthcare and agriculture and improve your process and quality management.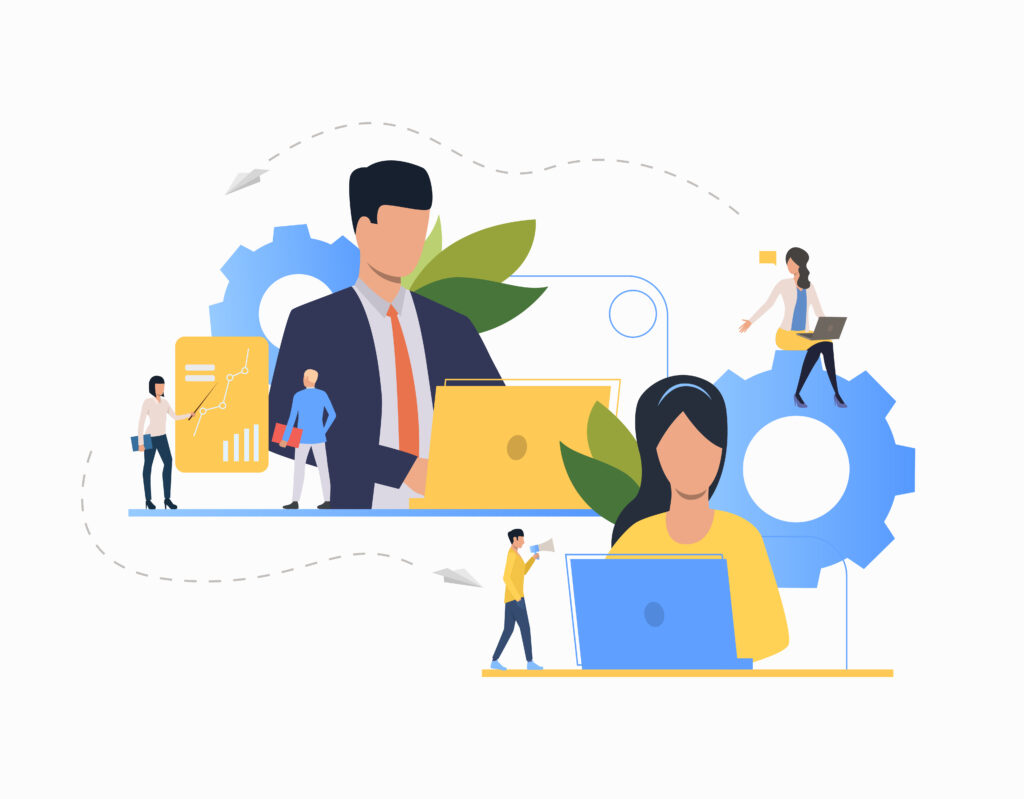 We offer excellent information technology (IT) services, including software development, analysis, and business informatics and test systems. We support our clients' reliable business growth.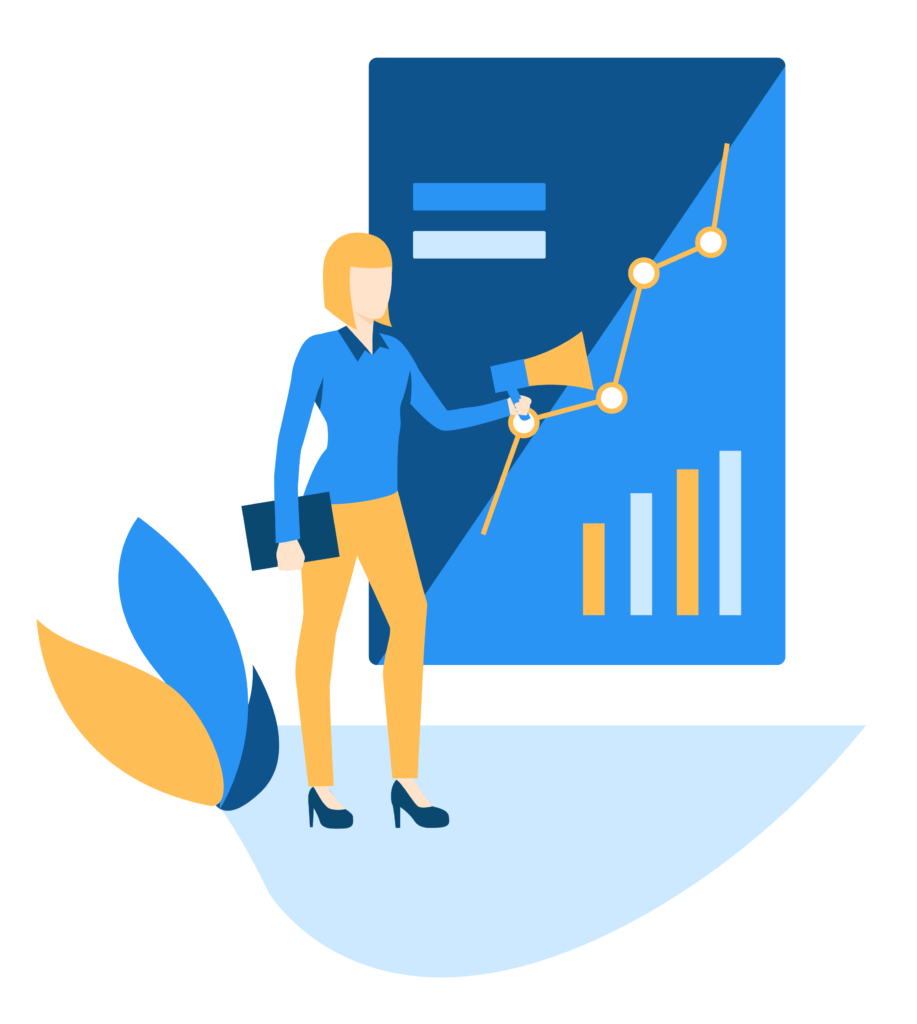 Our passion is to provide high-quality IT services to your company.
QUALIGON is a B2B company. From the viewpoint of the consumer, we emphasize and approach quality-related issues. We employ a variety of the following techniques depending on the specific requirements of each of our clients:
Design quality concepts

Implementation of quality concepts

Assessment of quality data by audits and test campaigns

Analysis of assessed quality data

Elimination of identified quality deficits by optimisation measures