QUSTOMER360° is a platform for strategic and operational planning of customer movement-purchase behavior. It links various data sources, such as the positions and movements of customers' shopping carts and the analysis of the customer structure.
This is determined by analyzing the localization data of shopping carts and baskets.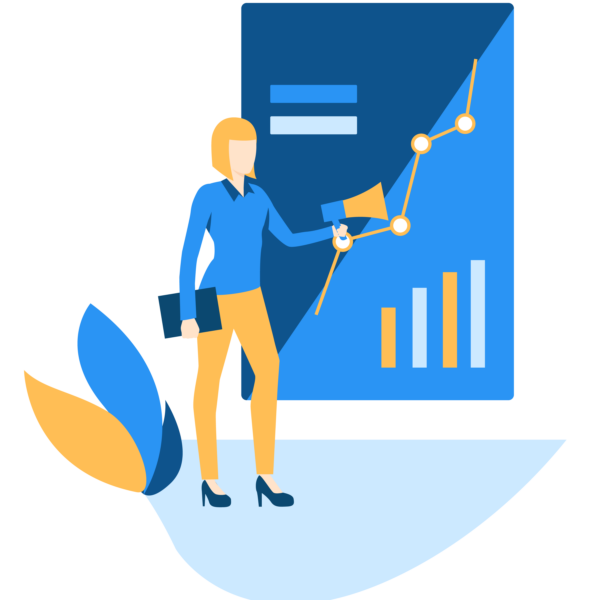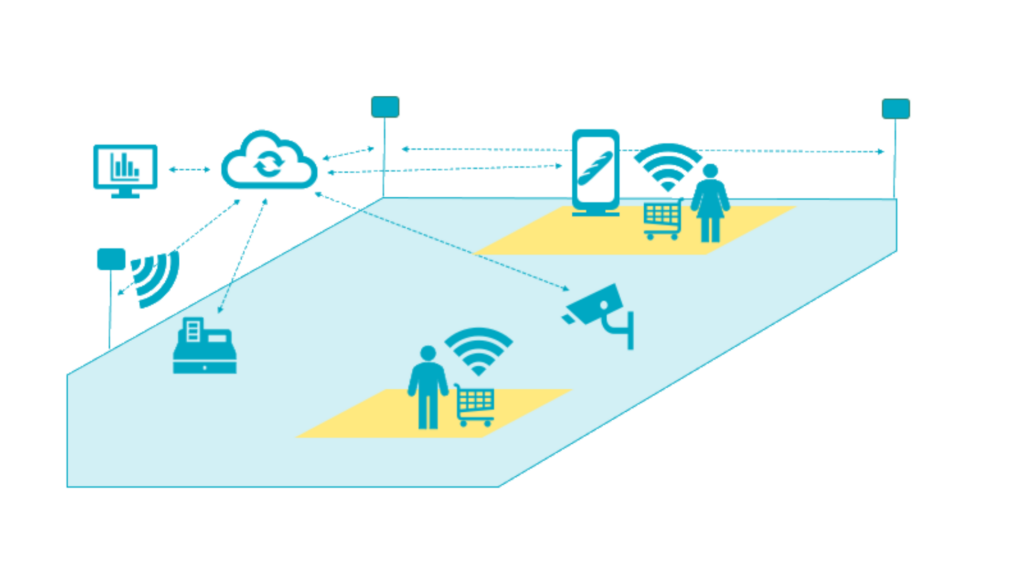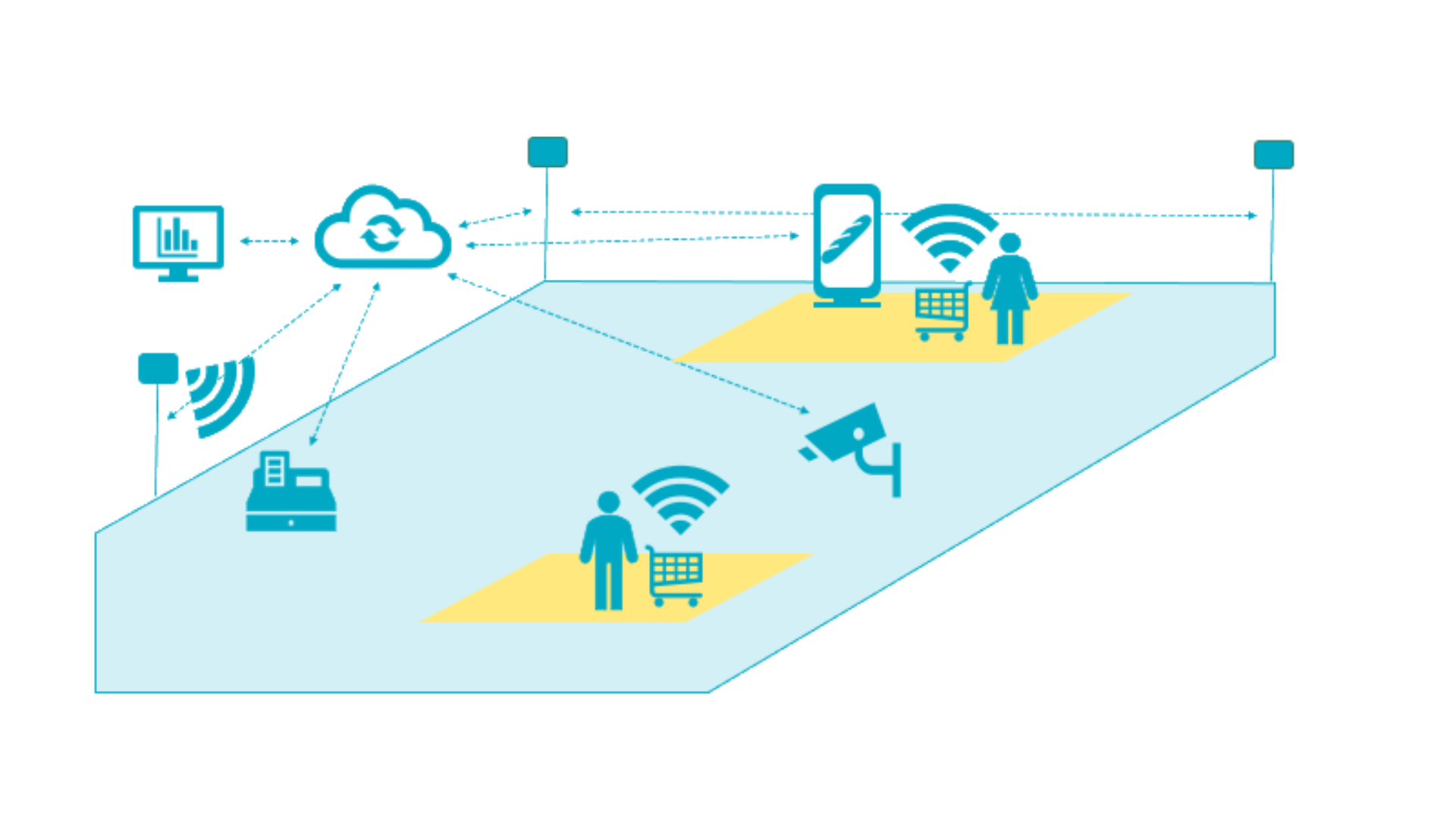 Optische Kunden-Segmentierung
Einkaufswagen mit Lokalisierungssystem
Dynamisches Location Based Marketing
The shopping carts are equipped with a localization system that records the movements and whereabouts.
Our QSEQ system performs classification and segmentation of customers in the entrance area.
By linking the position analysis and the customer segmentation, dynamic location-based marketing is triggered on displays in the sales area and on the smart shopping carts.
All data is processed in an online database. Analyses can be performed in the business intelligence interface.
Data can also be integrated into downstream, existing systems.
All data from the subsystems converge in our high-performance online database. The results can be processed with a self-service business intelligence tool. In addition, automated reports are possible. 
The system can perform data export for processing the data in already existing systems.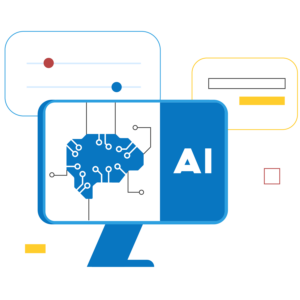 Do you want to learn more about your Customers?
Please contact with us via email or phone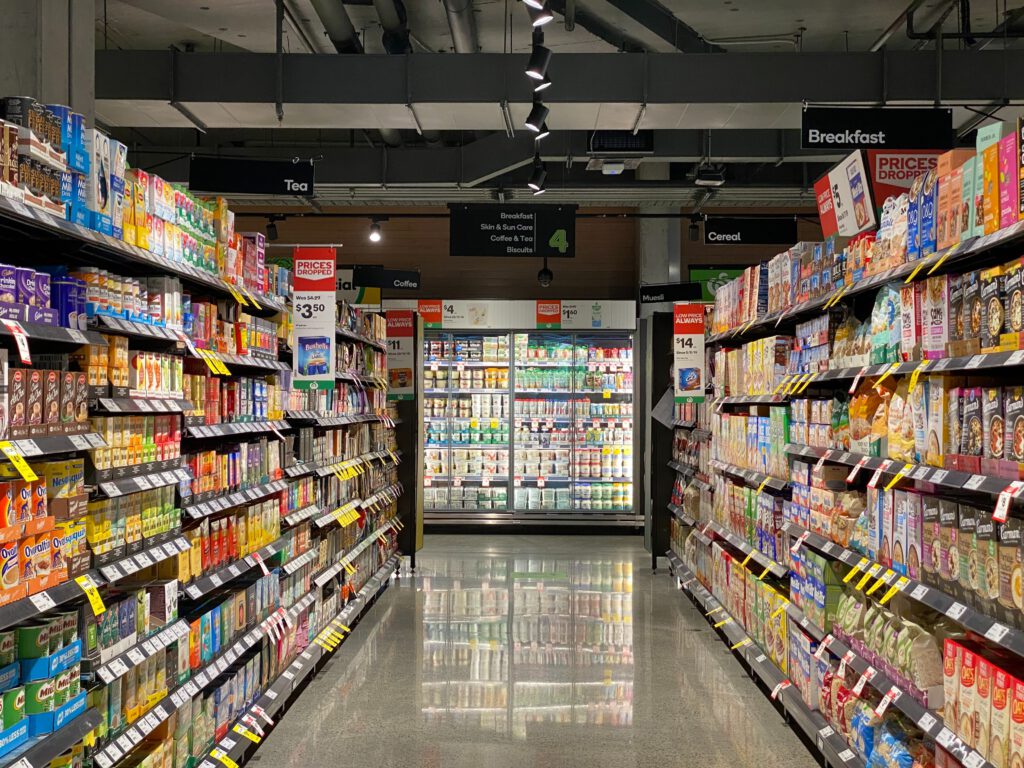 Both the customer segmentation data of the QSEQ and the localization system use non-personalized data. This means that DSGVO-compliant use is completely unproblematic.