QUALIGON develops predictive maintenance solutions by combining its rich expertise in software, hardware, signal processing, communications and machine learning.Electronic Shelf Labels (ESL) can be used in a variety of scenarios. 
In addition to the display of static information such as the order number, QR codes or barcodes. Additionally the display of dynamic data in particular offers a wide range of possibilities. Process information, the next work step, the delivery date or content information can be displayed. In combination with our localisation systems, we support the search for objects, for example.
For the realisation of electronic shelf label projects, we rely on the innovative systems of our partner SoluM. QUALIGON is a SoluM solution provider and offers turnkey ESL implementations as well as services such as support and maintenance.
For the different application areas industry, retail, and healthcare we use either robust 868 MHz or 2.4 GHz ESL in the range of 1.6" – 11.6", which offer up to 10 years battery life. For special applications we also support pick-by-lite versions.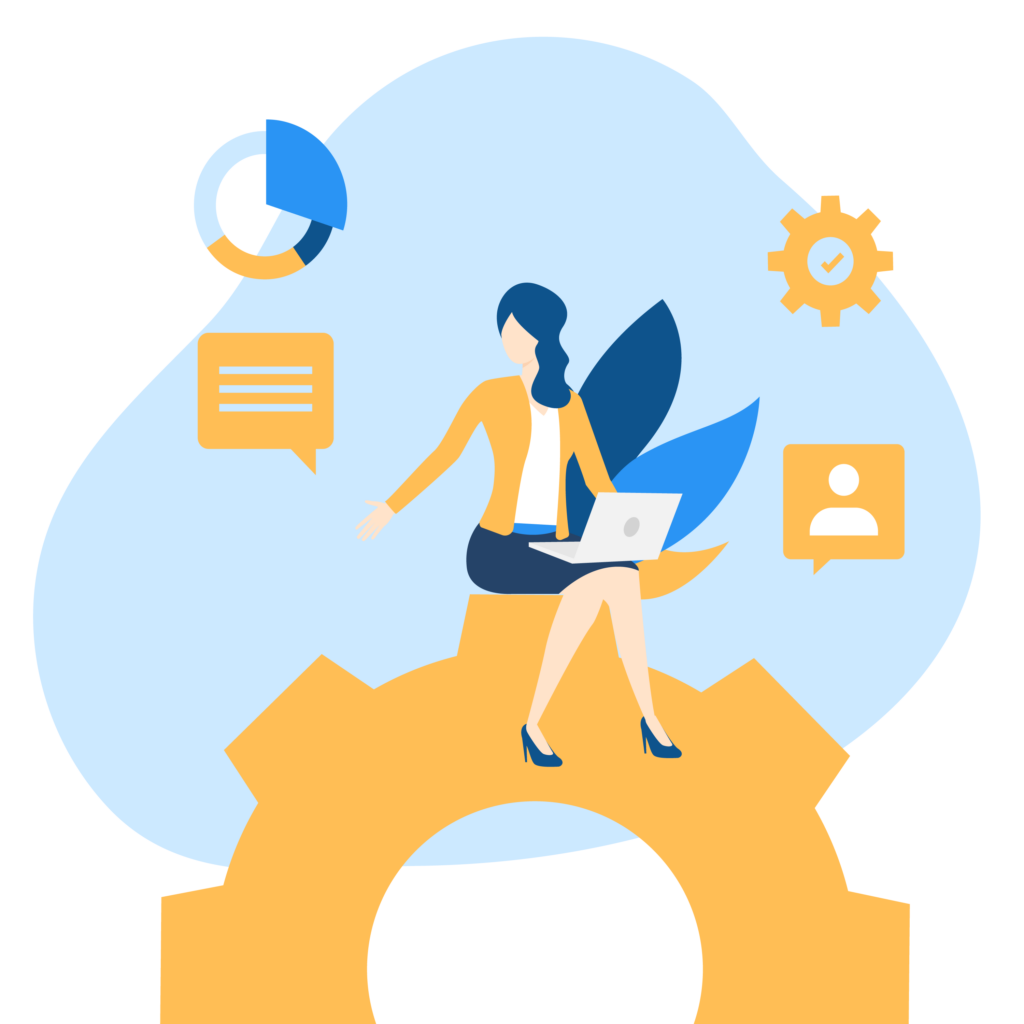 Any ESL-project need to be done?
Please contact with us via email or phone
QUALIGON is a solution provider for SoluM electronic shelf label systems.