Combine Electronic Shelf Labels (ESL) with Location System for Enhanced Industrial Process Optimization
At Qualigon, we offer a powerful solution for optimizing industrial processes by seamlessly combining our Electronic Shelf Labels (ESL) with our advanced location system. This integration helps you improve efficiency, streamline operations, and effectively leverage real-time positioning data for dynamic process optimization.
Efficient Operations and Centralized Control
By integrating our ESL and location system, you can achieve highly efficient operations in industrial environments. This integration enables centralized control, empowering you to manage and monitor multiple processes from a centralized platform. Streamline operations, reduce manual effort, and ensure consistent and accurate information dissemination throughout your facility.
Real-time Positioning Data for Enhanced Process Optimization
Our advanced location system provides real-time positioning data, offering invaluable insights for optimizing industrial processes. Effectively leverage this data with our ESL technology to improve inventory management, optimize equipment placement, and enhance resource allocation based on real-time information. Achieve higher levels of productivity and operational efficiency.
Enhanced Industrial Environment and Safety
The combination of ESL with our location system enhances the industrial environment and contributes to improved safety measures. Accurate and up-to-date information displayed on electronic shelf labels facilitates better communication, process transparency, and adherence to safety guidelines. Real-time positioning data allows you to monitor personnel movement and promptly identify potential hazards, ensuring a safer work environment.
Customized Solutions for Your Industrial Environment
At Qualigon, we understand that each industrial environment is unique with specific requirements. Our team of experts collaborates closely with you to analyze your needs, recommend the most suitable combination of ESL and location system, and ensure a seamless integration that aligns precisely with your industrial goals and objectives.
Discover the Power of Combined Electronic Shelf Labels and Location System in Industrial Processes
Unleash the potential of industrial process optimization with our combined Electronic Shelf Labels (ESL) and location system. Improve efficiency, streamline operations, and effectively leverage real-time positioning data for dynamic process optimization. Contact us today to explore our comprehensive range of ESL solutions and discover how we can assist you in optimizing your industrial processes.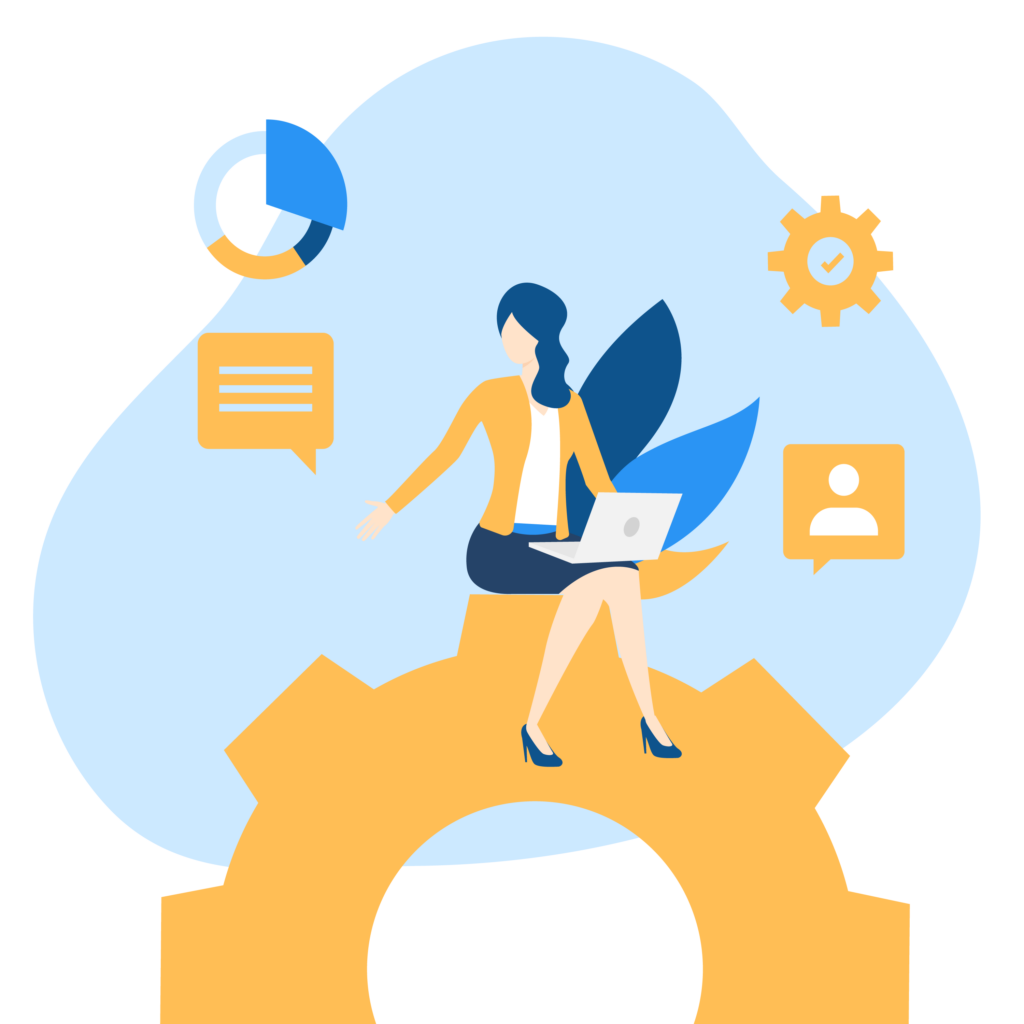 Any ESL-project need to be done?
Please contact with us via email or phone
QUALIGON is a solution provider for SoluM electronic shelf label systems.