QUALIGON offers tailored high-accuracy indoor and outdoor localisation systems and professional services for effective business intelligence in industry, retail and healthcare. We support you in realising complete localisation solutions with location based analytics. It is our goal to offer high accuracy localisation and and business intelligence services. With this you can gain the maximum of the collected data using our advanced cloud-based localisation intelligence systems. Rely on our system expertise for the selection of GPS, Bluetooth, RFID and Ultra-Wideband systems.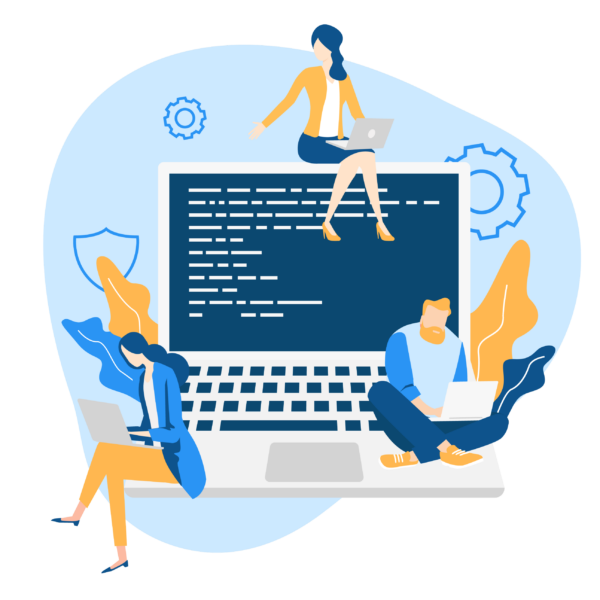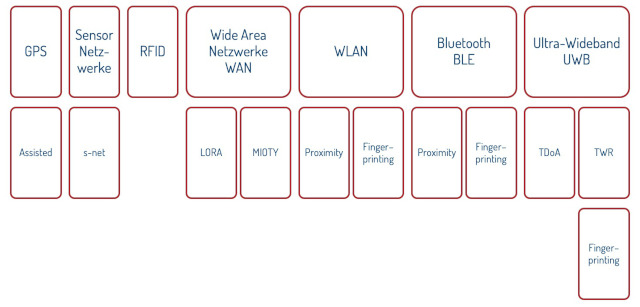 We offer multi technology and multivendor system often also in combination to gain the maximum results with the best return-on-invest rates. The technologies are selected based on your requirements. QUALIGON supports you with professional services during the analysis, deployment and services phases.
LOCALISATION INTELLIGENCE
Business intelligence or as we call it Localisation Intelligence is the main factor driving the return-on-invest of indoor localisation projects. QUALIGON offers sophisticated and scalable on premise or cloud-based business intelligence solutions for the analysis of customer movements in the scenarios. The analytics is enriched with additional information suitable for the different usecases, like retail, industry or healthcare.
QUALIGON is using high-performance in-memory systems from EXASOL and other cloud-based and and on-premise systems to power demanding analytics scenarios.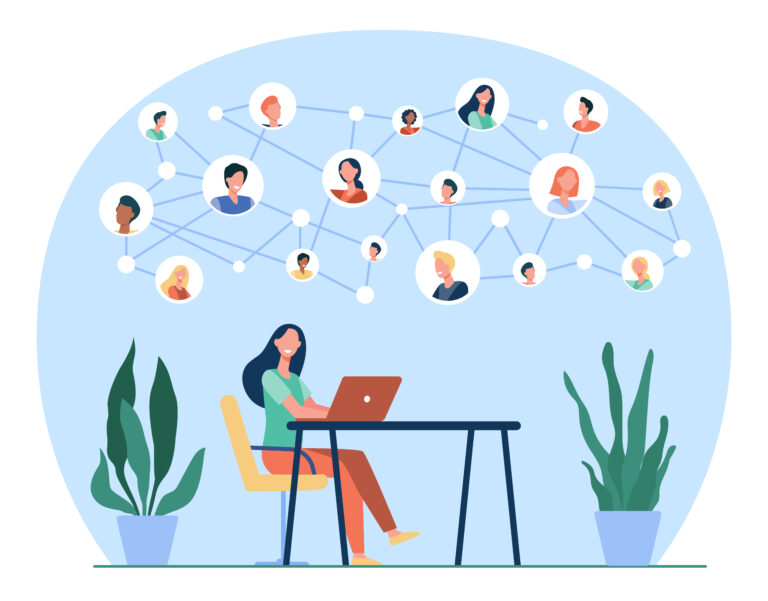 Any project need to be done?
Please contact with us via email or phone
QUALIGON offers turnkey projects for WiFi, Bluetooth LE (BLE) and ultra-wideband localisation systems. Our experts select the appropriate technology for your localisation scenario taking into account the different requirements and boundary conditions. Rely on our expertise, as many other customers do!