QUALIGON is a B2B company. We focus and treat topics on quality from the customer´s point of view. Based on the individual needs of our clients we make use of the following portfolio of methods:
Design quality concepts
Implementation of quality concepts
Assessment of quality data by audits and test campaigns
Analysis of assessed quality data
Elimination of identified quality deficits by optimisation measures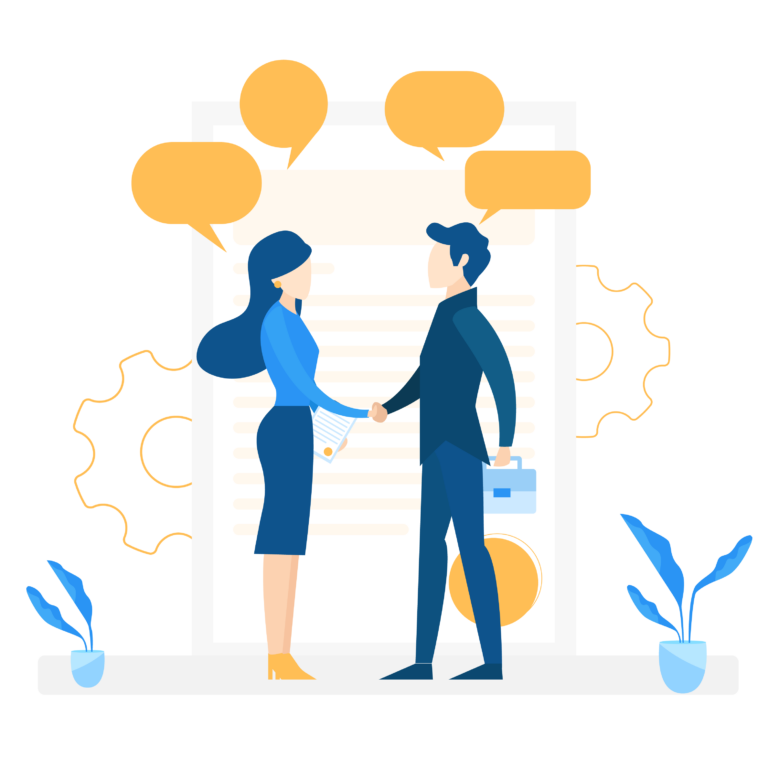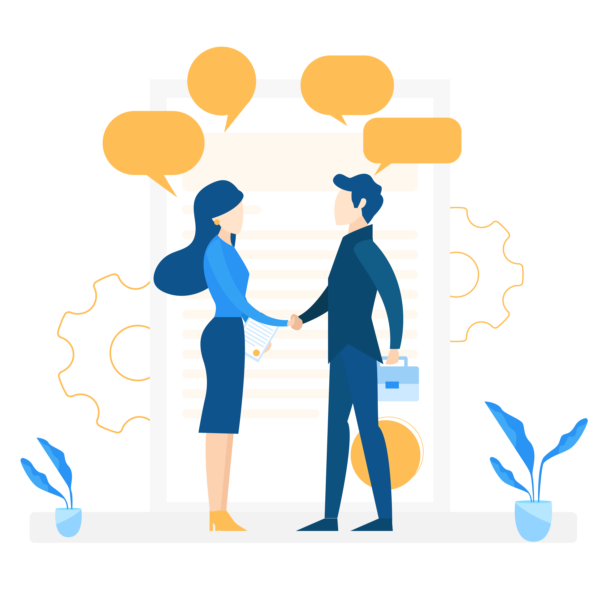 Express Quality is our vision. This comprises visualisation, expression and presentation together with up-todatedness, speed and dynamism.And we enable our customers to achieve permanently the aspired quality level.
Customised products and services in the business areas of quality of services, quality of processes, customer perception, indoor localisation services and SIM-switching.
The company´s name QUALIGON is derived from the words quality and gon, the Greek word for angle. We interpret QUALIGON as a body, expressing the quality.
ith our dedicated and well-trained team, we cover the languages German, Chinese, English, French, Indonesian, Italian and Spanish and also accompany our international clients in other markets.
QUALIGON takes social responsibility and supports the German child protection agency (Deutscher Kinderschutzbund).
Mit unserem engagierten und gut ausgebildetem Team decken wir die Sprachen Deutsch, Chinesisch, Englisch, Französisch, Indonesisch, Italienisch und Spanisch und begleiten unsere internationalen Kunden auch auf anderen Märkten. 

areto
Our partner for the entire lifecycle of business intelligence applications.

EXASOL
Our partner for high performance data bases and analytics.

Fraunhofer Institute for Integrated Circuits, IIS
Our technology partner for localisation technologies.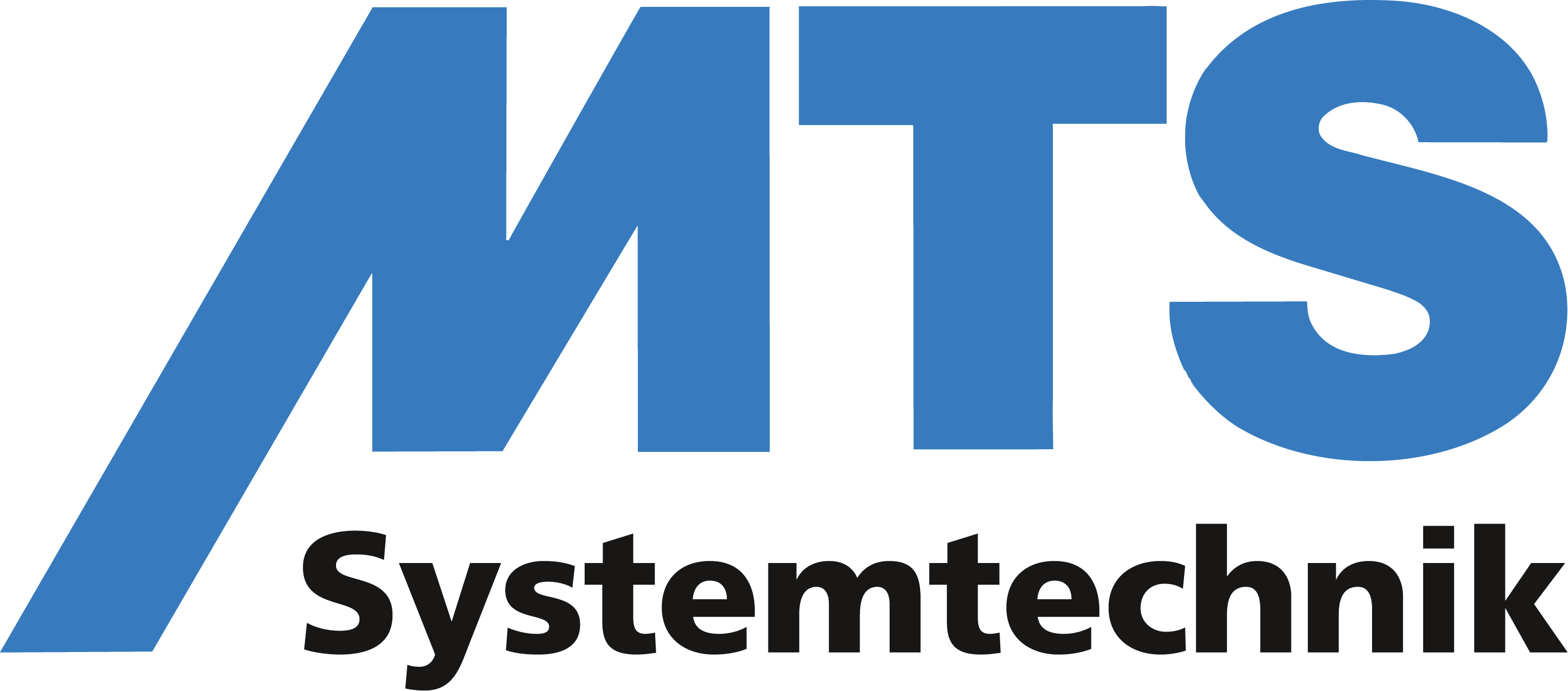 MTS Systemtechnik
Our partner for signal attenuation.

Noccela
Our partner for real time localisation systems (RTLS) based on ultra-wideband (UWB).

sewio Networks
Our partner for real time localisation systems (RTLS) based on ultra-wideband (UWB).

SoluM
Our partner for electronic shelf label (ESL) or e-labels.

TTS Automation
Our partner for industrial visual projects and ex projects.

Inside Industry Association
Inside Industry Association is the European Technology Platform for research, design and innovation on Intelligent Digital Systems and their applications.